During my trip back to France I photographed a few die-casts that I haven't still brought to Manila to join the rest of the collection. Some reproduce car models that I already mentioned here, as this
Alpine A108
for example. Here is a sample, but you can click on the link just above to see all the new pictures:
My second update regards once again an Alpine, but the much more recent
A310
this time. When this particular version was built in 1981, it had already gained a V6 engine and was then trying its luck – rather unsuccessfully – on the GT market.
The third instalment of my updates goes to
Chaparral
. Though I had with me in France all I needed to take proper pictures, I didn't bring along the necessary tools to deal with the devilish screws designed by Ixo, so many models have remained boxed in the meantime...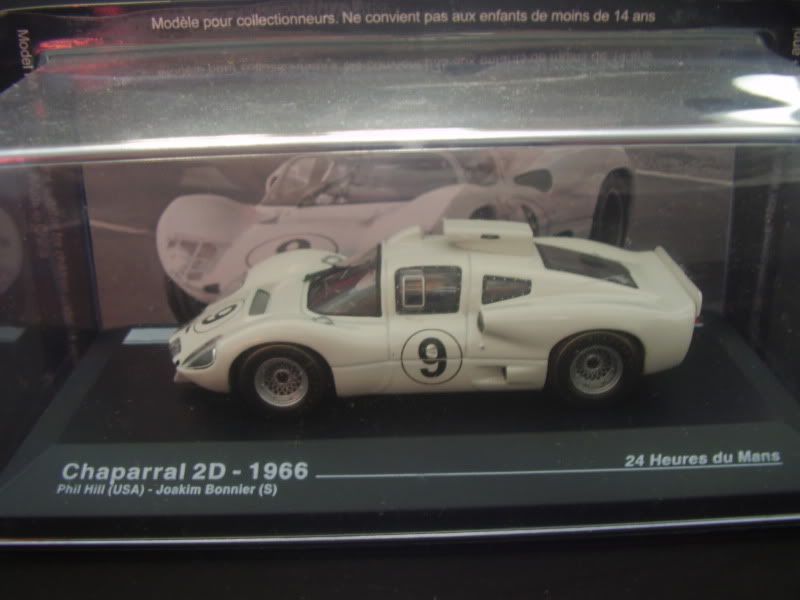 Among the models taken on camera was this
Citroën CX
, an early toy of mine that had never imagined, after so many years, ending up in a collection!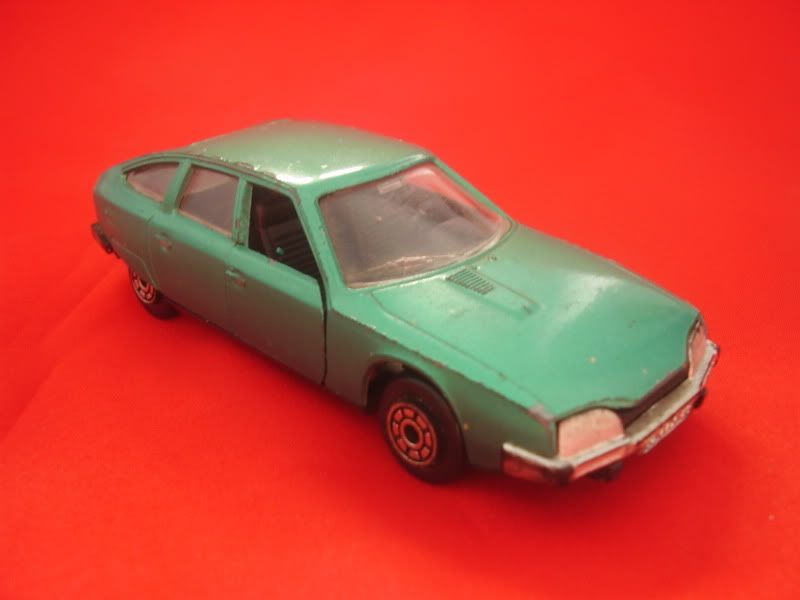 Though not exactly a new model, I also took better pictures of the eye-catching
Indian Chief
to add to those already presented earlier.
I was quite surprised to learn that I already did a post about the
Schlesser Buggy
– here is a much larger 1/24 model to add.
In addition to this, I made corrections to the recent post about the SS Jaguar SS1. I have always been confused about the adoption of the Jaguar name for the SS Cars' models, that is, until a few weeks ago – and just after writing this post, obviously – when reading an article in an old issue of
Collectible Automobiles
taught me that Swallow's management decided to use this name in 1935, a decision that was effective the following year. Therefore, the SS1 has never been called a Jaguar during its production run. Consequently the post is now more accurately named
SS Cars SS1
, though I retained the convenient "Jaguar" label for it.